Most Trusted Dental Clinic for international tourist (Dental Tourism)
At Tuskers Multispeciality Dental Care, we specialize in providing top-notch dental services combined with the unique experience of dental tourism. Located in Ahmedabad, Gujarat, our state-of-the-art dental clinic offers a wide range of treatments to cater to all your dental needs.
We take great pride in our team of highly qualified and experienced dentists who are dedicated to delivering the best dental care. Our dentists stay updated with the latest advancements in dentistry and use cutting-edge technology to ensure superior treatment outcomes. With their expertise and compassionate approach, you can rest assured that you're in capable hands.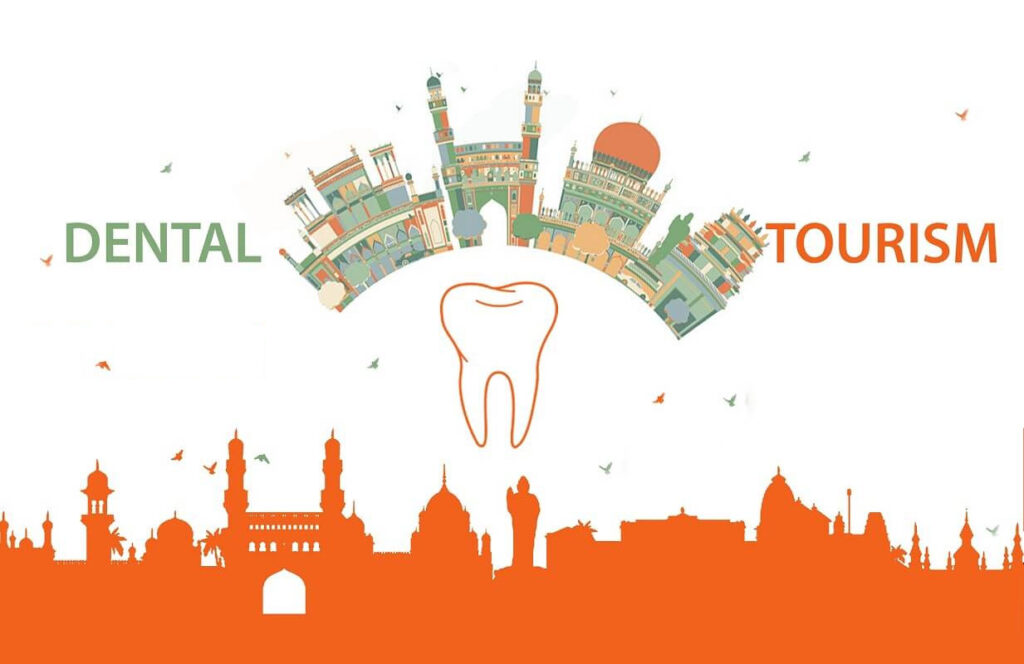 WE ARE NOW NABH ACCREDITED
National Accreditation Board For Hospitals And Healthcare Providers, Recognition By Ovality Council Of India (Qsi) High (Ujality Treatment And Strict Sterilization As Per Isova (International Society For Qjality In Healthcare) & Jci (Joint Commission International)
get appointment
Get the right Dental Care Book with us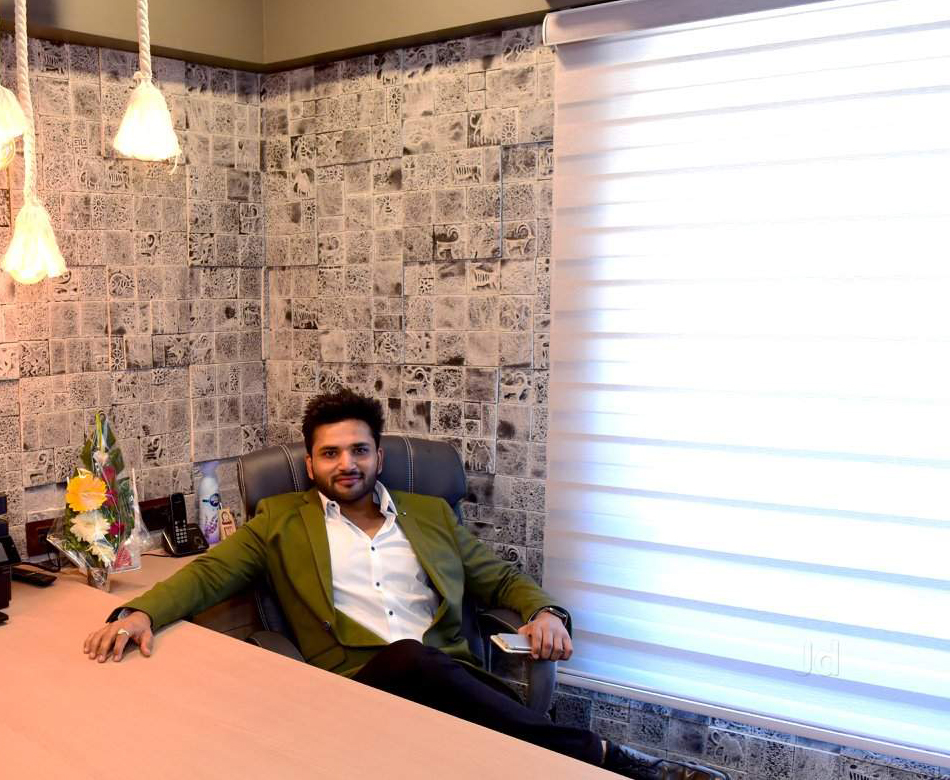 What Our Patients Are Saying
Place for all your dental health care needs.
I visited for Dental Cleaning, Dental Cavity Filling Dr Gandhi is a personable doctor with a stellar team in-place. Highly reliable and customer friendly.
One of the best dental clinic in ahmedabad and doctor's knowledge is very good. Thank you Doctor.
Ucan Fitness And Motivation
I LIKE A VERY VERY GOOD AND VERY ATTRACTIVE TREATMENT SO GOOD SATISFACTION TREATMENT.
Best treatment and patients friendly 😇👍🏻
This is good and very awesome to thank you so much are good and very fantastic doctor of good treatment
Experience world-class dental care and the wonders of dental tourism at Tuskers Multispeciality Dental Care. Contact us today to schedule an appointment or inquire about our dental tourism packages. Let us help you achieve a healthy and confident smile while exploring the beauty of Ahmedabad, Gujarat.
Tuskers Multispeciality Dental Care is one of the best dental tourism clinic in Ahmedabad, Gujarat, India. We offer high-quality dental care at an affordable price. Our clinic is equipped with state-of-the-art equipment and our team of dentists are highly skilled and experienced. We offer a wide range of dental services, including cosmetic dentistry, teeth whitening, braces, and more. We also offer special packages for dental tourism in India. Our goal is to provide quality dental care that is affordable and accessible to everyone.
For those looking for dental treatment at a fraction of the cost in comparison to the US and Europe, dental tourism in Ahmedabad, Gujarat can be an attractive proposition. We at cheapest dental tourism in Ahmedabad make sure all treatments use the most advanced technology, giving patient confidence that these treatments will be done with precision. With some careful consideration, we can lead to exciting dental tourism packages in Ahmedabad with reduced costs – making it an attractive option for travellers seeking cost-effective medical solutions while having a fun and memorable holiday experience.
We are committed to providing quality dental care at an affordable price. We at cosmetic dentistry tourism in Ahmedabad also offer special discounts on all our treatment. In addition, we offer convenient payment plans to help you spread the cost of your treatment over several months. Our mission is to provide world-class dental care that is affordable and accessible to everyone. Our vision is to be the leading dental tourism implants in Ahmedabad and beyond, offering quality care that exceeds customer expectations.